When a Banksy pops up on the side of a building overnight, there's often a rush to protect the exposed graffiti art. Some small artworks end up with a wooden frame and Plexiglas cover while others, like Banksy's 
Season's Greetings
require a bit more attention. However, not every mural or work of graffiti comes with the Banksy name and can be at risk of being vandalized. Recently, Chicago's Office of Cultural Affairs and Special Events has made an effort to protect graffiti art and murals through an online registry system.
The Mural Registry
 will act as one way to protect and recognize the public works that adorn the buildings of Chicago and, in just over a week, the register already contained over 150 city-wide murals. The registry was proposed to the city by Max Temkin, founder of Cards Against Humanity, alongside a number of local artists. Temkin began working with artists in Chicago to propose the database after a mural commissioned by the Cards Against Humanity company and painted by Blek le Rat, a French artist, was accidentally painted over by a city sanitation crew. The sanitation crew was cleaning up Chicago buildings since Amazon was looking at the city as a possible home when the mistook the commissioned work for unwanted graffiti. At least two other similar incidents occurred last year.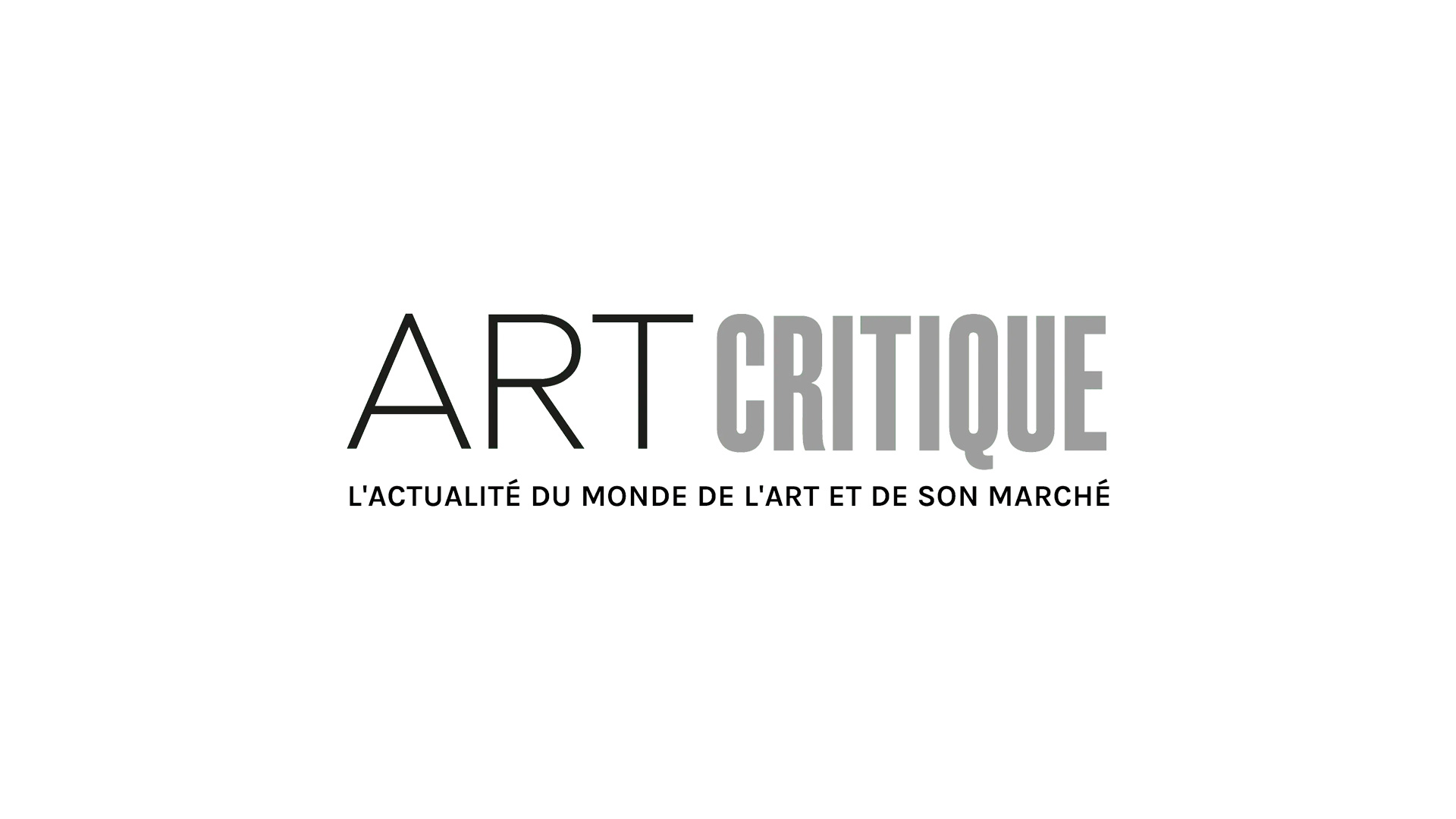 Getting a mural on the registry isn't difficult, either, and it isn't just for murals. The Cultural Affairs office simply uses 'mural' as an 
umbrella term
 to include graffiti-style artworks and more traditional mural-style works. The city asks that artists who want to include their works on the registry fill out the 
application
, which is then looked at by a three-person team within the Cultural Affairs office. One main requirement, though, is that the artist have the permission from the property holder to include the work on the registry in order to deter unsanctioned works of art and graffiti. If approved by the property holder and the office of Cultural Affairs, the artwork is put on the registry and designated with an official City of Chicago seal on or near the work marking it as part of the database. Works are then included on the City of Chicago website with the location of all the murals and known information. 'We are not becoming art critics and deciding what is art and what is great art,' said Mark Kelly, the commissioner of the Department of Cultural Affairs and Special Events in an 
interview
 with 
artnet News
. 'What we're looking for is that the work is in reasonably good condition. It has to be art in that it's not a sign, it's not marketing anything, and it can't have any offensive material—gang symbols or anything that one would deem offensive in the public realm. But short of that, it's approved.' Kelly recognizes, though that not ever street artist will want to register their artwork as it can go against some artists' views on street art, so the register isn't required. What Kelly does hope, though, is that it encourages artists to continue to create and register their works so that they're preserved by the city.